Shaboom
sends us her update from Paris:
Fashion Week is here!!! I have a body that finally fits into designer clothes!!! Now, I just need a designer clothes budget. Let me see... it would take about $35,000 to $40,000 to buy all of the pieces that I drooled over at
Yoox
. Anyone want to help me throw a fundraiser?? Check out the following slideshow with my choices keeping in mind that I did not take any of these photos:



BREAKFAST:
1 Salty Crêpe (Bechamél, Ham, Cheese, Leeks, Corn)
1 Dessert Crêpe (Sugar, Lemon, Butter)
2
Petits Filous
(Peach, Strawberry - total 100 calories)
1 Café au Lait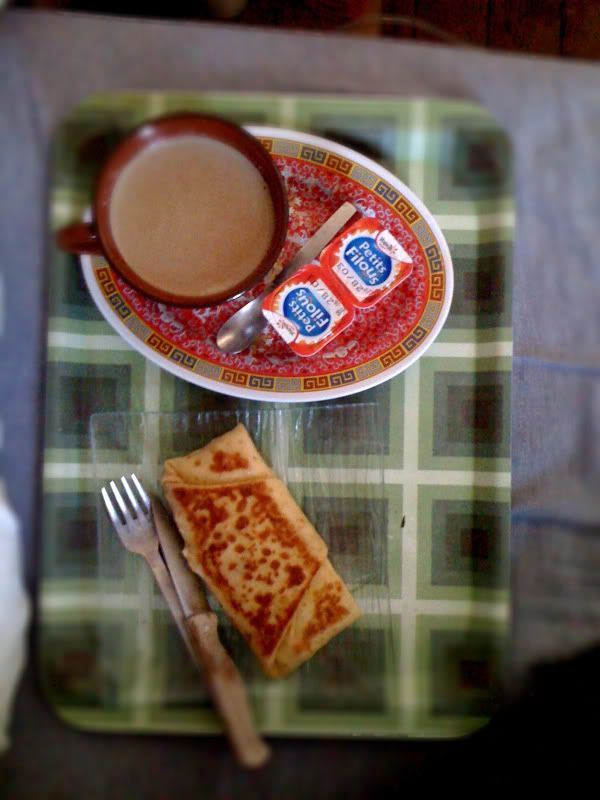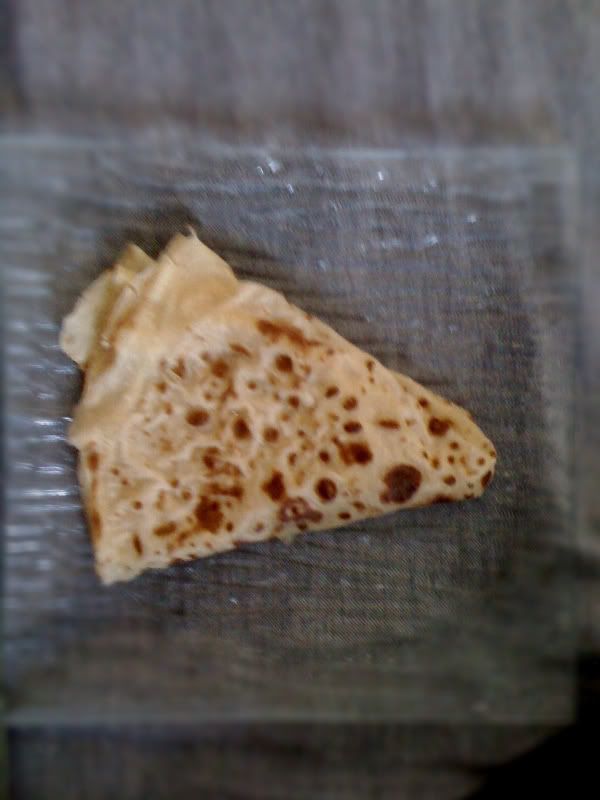 Because I went to bed so late, I got up rather late this *ahem* afternoon. So "breakfast" might be a misleading term for my first meal of the day. Also, because it was so HUGE (thanks, Obsessed!) I spread it out over the span of the "day." I had some pineapple and clementines in the late evening before I went to bed and had one hour of "indoor cardio" with Obsessed! before sleeping better than I have in weeks...